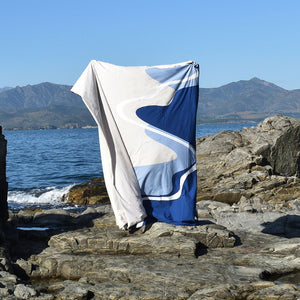 Santa Living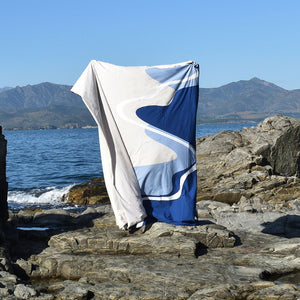 Tell us a little bit about yourselves. What is your background?
It's César and Josep from the northern coast of L'Empordà but now based in Barcelona.
We are Creative Directors , @wearesantaliving founders and passionate about handcrafts and the slow-life from our village.
We come to the city to grow up and find who we are but now we can't stop going back to our home land to reconnect with our roots and recover that calm.
Where does your passion for design come from?
After a trip to Japan, that reminded us how important it's to live surrounded by love, respect and courage, something that nature has given us since we have been conscious.
Now we aims to mix all of this to share it to the world through our home textiles.
What inspires you?
Our work is the result of all our experiences. The geography from our home land, the colors and smells that have followed us until now, even the lifestyle we have inherited from our family has defined everything we design.
What are your 3 favorite things?
We are hypnotized by the organic movements of nature like the reflections of lights that are projected and played in the spaces.  In addition to enjoying the spaces that surround us and discovering its essence.  But wait, a white vermouth in the middle of the summer afternoon is a match.